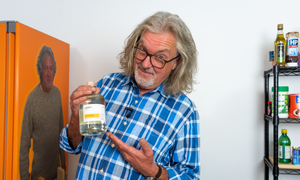 The story of American Mustard Gin
My gin has proved remarkably popular in America. So we decided it was time to celebrate our special relationship and capture the spirit of America. Watch the story here as we Make America Drunk Again.
American Mustard
A Note from Hugh
James gave me a bottle of squeezy mustard with the challenge of creating something. With mustard front and central, I had to understand how mustard seed could be used within alcohol. As the mustard provided warmth and was light on the tongue, I decided that it needed to be paired with another botanical that no was using, gherkin!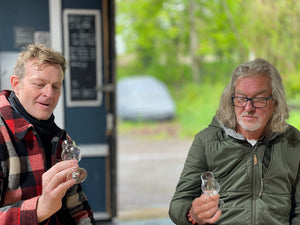 Taste Profile
It is a savoury style gin that is both light and warming. The mustard is balanced by the gherkin and tomato provides a smoothness to the profile. It is unassuming and pleasing on the palette and will surprise a lot of people.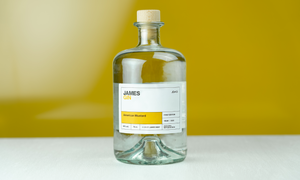 To The Deli
A simple & classic gin cocktail recipe that is sure to make you feel... relaxed.